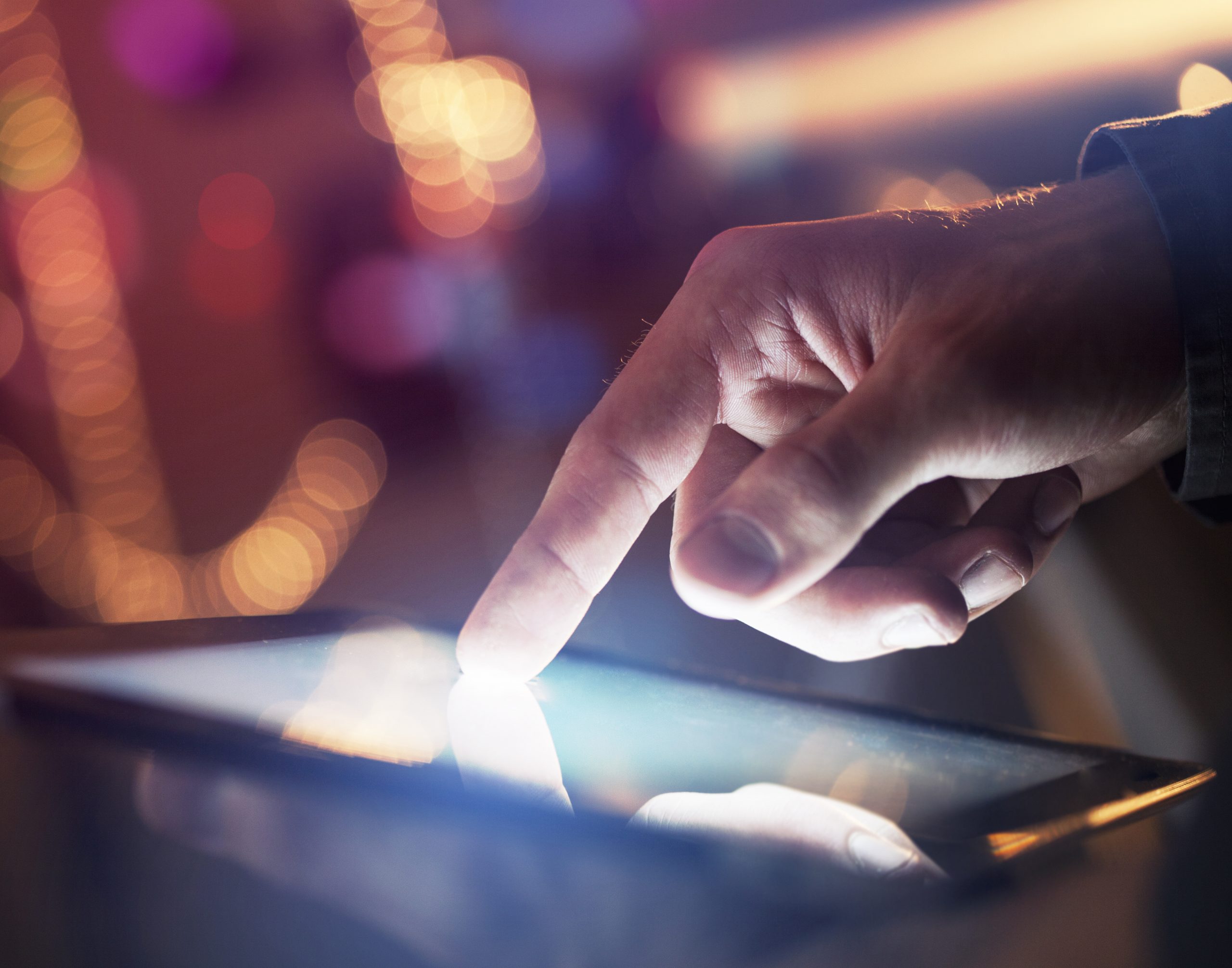 In today's world, most businesses are reaping huge benefits by using marketing tools to analyse traffic on their websites. Restaurant owners are amongst those businesses to also rush into leveraging the power of data and insights. Talking about restaurants, GonnaOrder is one of the largest and most user-friendly online ordering platforms any restaurant can have. GonnaOrder comes with a suite of useful tools to help restaurants get everything up and running in a very short time. When you as a restaurant owner think about marketing, it is often about promoting your business so that more people can find out about your offers and ultimately convert them into paid customers. Marketing also involves using tools to evaluate how a business is doing overtime. Marketing tools are often dependent on the platform used to promote products and services. For instance, Google Analytics is a marketing tool that is widely used by people who promote their products and services primarily through Google Ads campaigns. Facebook Pixel is another popular tool that can be used to understand how a Facebook ad campaign is performing. Below we take a closer look into these two platforms giving more information on how they can benefit you as a restaurant owner.
How to target your GonnaOrder restaurant customers on Facebook with a Facebook Pixel
If your restaurant uses Facebook for your marketing efforts then you will definitely be happy to know that you can now connect Facebook Pixel to your GonnaOrder store. This is the best way to measure the traffic derived from Facebook campaigns as well as implement remarketing on customers that have previously visited your restaurants' GonnaOrder store. The benefit? Increase sales through remarketing and retargeting, among other marketing strategies.
When the Facebook Pixel code is added to your GonnaOrder store, the Pixel dashboard will receive information about the store's visitors which can be used to improve marketing results. The Facebook Pixel dashboard can be visited after connecting with the GonnaOrder store to create dynamic Ads targeting website visitors, measure cross-device conversions, and get useful insights about those visitors.
Analyse the data of a restaurants' GonnaOrder store with Google analytics
Google Analytics is one of the most widely used marketing tools on the internet today. Businesses of all kinds are using the tool to analyze website traffic and measure their return on investments. From page views to the number of visitors on your website, Google Analytics gives you useful information that you can in turn use to shape the future of your GonnaOrder store. For instance, comparing the number of page views with the conversation rates can help you optimize your menu for higher conversions.

When the GonnaOrder store is connected with a Google Analytics account, Google will start receiving information about your store's visitors. This information can be viewed by visiting the Analytics dashboard. The information presented by Google Analytics can help you improve marketing strategies, service, and achieve higher conversions.
How can your restaurant benefit by combining GonnaOrder with these marketing tools?
There are many benefits to connecting a GonnaOrder store with popular marketing tools. Firstly, understanding the customers visiting your store and how they interact with the menu. This alone will help you strategize on how best to serve your customers and increase conversions. By knowing who your audience is, you can also retarget the same customers with new offers. Generally speaking, combining GonnaOrder with Google Analytics or Facebook Pixel opens the door to understanding who your customers are and what they want from your store. This way you can create loyal customers and drive the retention rate. Find out more about how Google Analytics and Facebook Pixel works on the
GonnaOrder Help Center
Help to connect to marketing tools