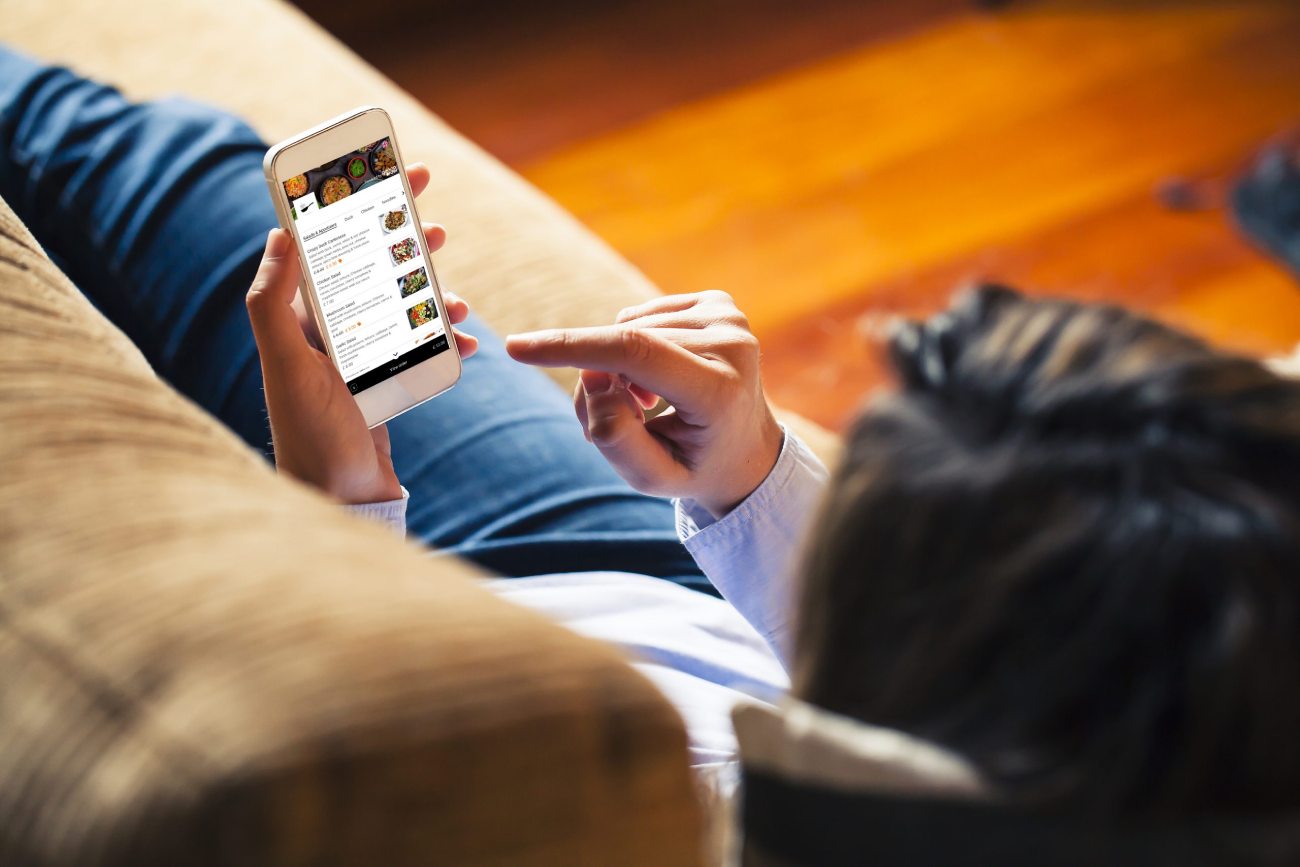 With the impact of COVID-19, the hospitality industry is undergoing a massive digital transformation. Even though the transformation was bound to happen, the pandemic accelerated it at unprecedented speeds. Consequently, hospitality businesses found themselves struggling to meet the increased cost of doing business. GonnaOrder promotes cost reduction and continuity of business in the hospitality industry.
The Rise of Commission-Based Food Delivery Platforms
To begin with, the push for tech integration has made smartphone-based food delivery platforms an essential part of our lives. In recent years, modern food delivery companies have helped restaurants re-think their business model by allowing them to integrate technology into their physical presence. They offer access to a community ready to buy their products, which means that food businesses can add more revenue streams to their business model.
Unfortunately, this comes at a very high price. Food businesses have now realized that commission rates for online ordering are not affordable. They find themselves paying unnecessarily high fees for every order. This is especially challenging for them as the industry has low-profit margins. What's more, commission-based delivery platforms may limit a business' marketing flexibility and freedom. For example, changing their menus is a manual process that needs to be done by the food delivery platforms! So these businesses are now held hostage to the almighty food delivery platforms in order to simply continue to operate.
The other option that food businesses rely on is to build their online ordering platform on their own. But that becomes even more expensive as it's not only the setup and development costs that the business has to pay for but also the maintenance costs to keep websites and platforms running. Yet again, the development and maintenance costs can be high for small businesses.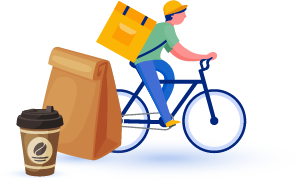 What Is the Alternative?
GonnaOrder identified this profitability issue long before COVID-19 and started developing a platform that aims to actually help food businesses pivot online while at the same time allowing them to be profitable and sustainable. We designed the GonnaOrder platform putting a seamless and contactless digital experience at heart. In turn, this means that food businesses can now survive the COVID-19 world and continue to thrive after this is over.
Our goal is to empower businesses and offer them something that helps them instead of taking away all their profits. With GonnaOrder, any business can receive home delivery, pick up, self-service, and table service orders with 0% commission. Businesses can change their menu with a few clicks and improve their cash flow by opting for frequent pay-outs. Most of all, food businesses can capitalize on their website's visitors and their social media followers by allowing them to order through those channels instead of fighting for exposure on established food delivery platforms.
Known and loyal customers are an important focus group for local food businesses. Most of them live very close to the stores and may even pick up their orders directly. Food businesses can use GonnaOrder to give discounts as incentives to these customers when they order through their channels.
Why Is Gonnaorder Better?
Unlike other applications out there, GonnaOrder gives you ownership of your store. You control the menu, item prices and every other aspect of your store.
Additionally, the businesses can add QR codes on the leaflets that they already distribute with their GonnaOrder link. This way, customers can order via their channels faster than other delivery platforms by scanning the QR code.
And most importantly, there is no need to download yet another mobile app! GonnaOrder works through Weblinks and allows the business to create a domain (in the case they did not already have one) or simply embed their GonnaOrder store into their existing webpage. Again, their customers can order food in a few clicks instead of waiting to download and set up another mobile app.
GonnaOrder exhibits all desirable qualities of a digital menu. Precisely, GonnaOrder enhances customer experience, promotes upselling, and promotes contactless ordering.
If the hospitality industry is to survive and thrive through this pandemic, there is a clear need to
Put the end customer at the heart of the digital journey by making their life easy, and
Put an end to food businesses paying exorbitant commissions and fees just to have an online ordering presence.
Pivoting a food business into the digital world should ultimately help that business make more money and not the opposite.