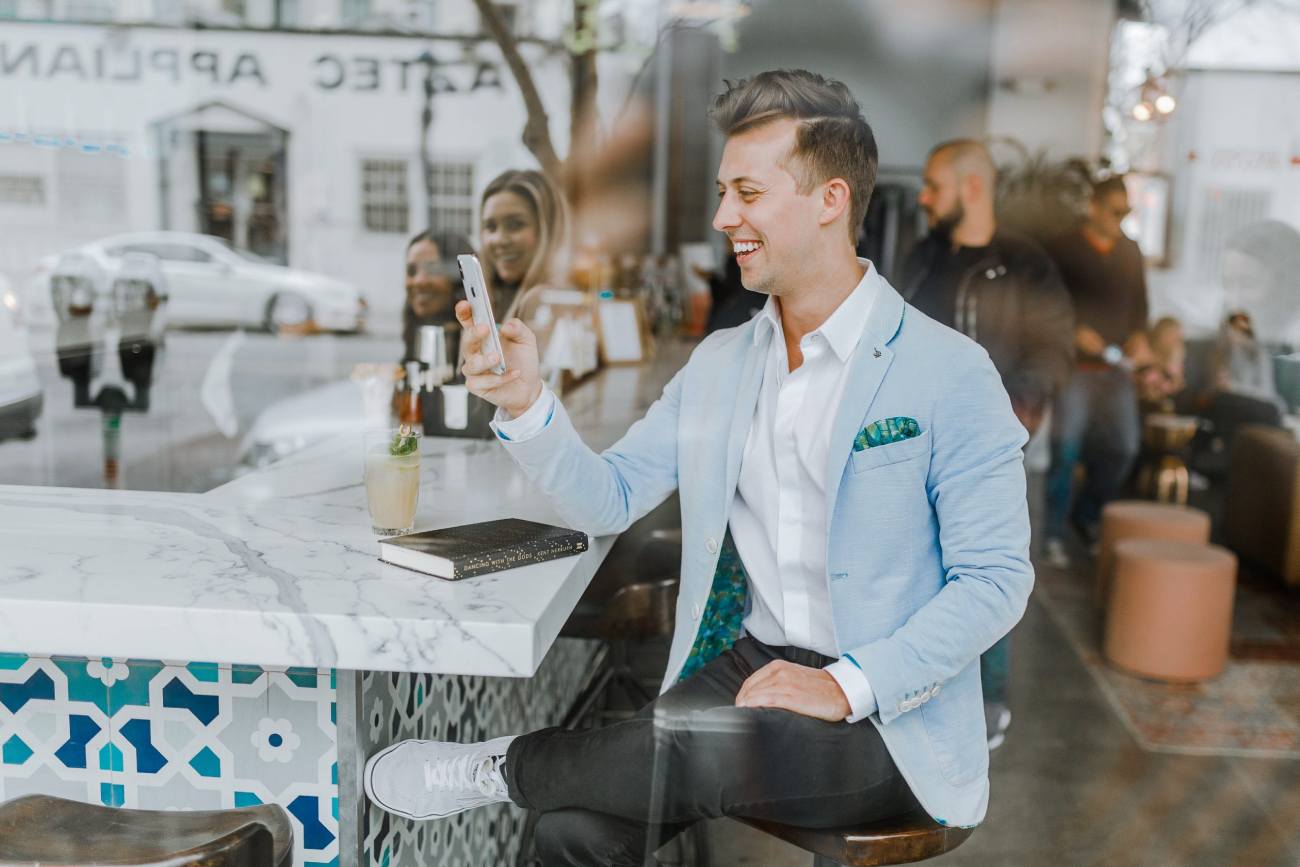 While online ordering and delivery were already gaining momentum before the coronavirus outbreak, the pandemic accelerated their use. Online table ordering, interactive QR menus, and contactless payments—all solutions offered by GonnaOrder—are about to become the new norm at the restaurant of the future.

GonnaOrder is here to support businesses to return to being truly independent, streamline their processes and get their clientele back in a professional, customer-friendly, and affordable way.
The future of hospitality and online ordering for restaurants
Now that it's clear that changes will endure even after the health crisis is over, and to keep up with newly developed consumer trends, the hospitality business is turning away from third-party delivery platforms.
Additionally, if hospitality trends in 2022 are anything to go by, automation and contactless ordering will play a big role in the success of restaurants and other businesses. QR code menus will also penetrate and rule the online ordering arena owing to their ease of use. Customers will also be expecting to view restaurant menus and place orders directly from their mobile devices.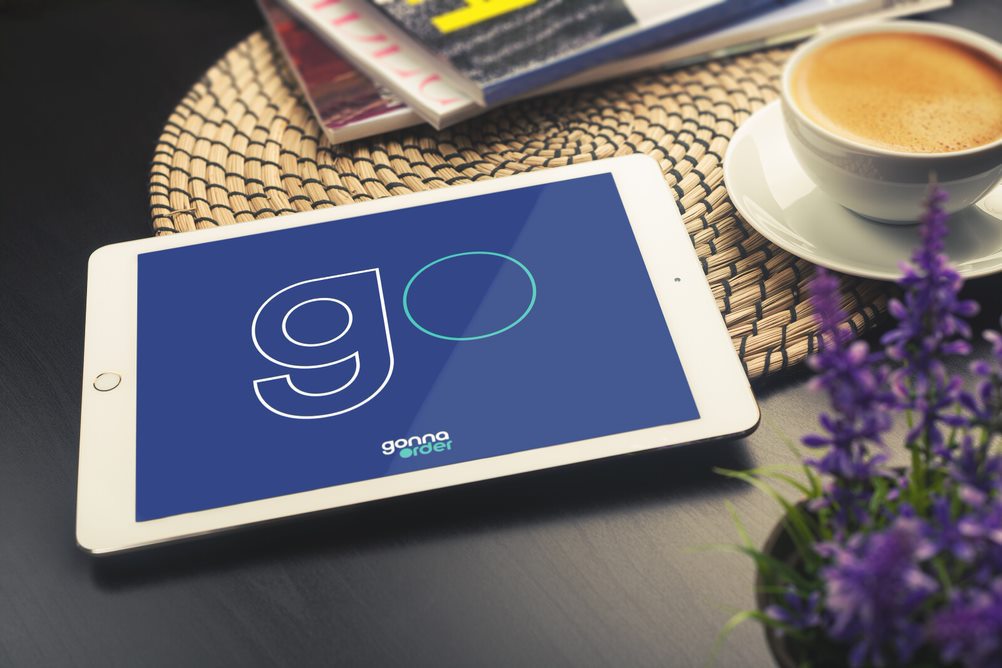 Breaking free from third-party delivery companies
Besides, third-party restaurant delivery companies are becoming a topic of concern. Why would you continue to be dependent on third-party companies? Their high commission fees are a cause of alarm for many restaurant and entertainment business owners. Apart from from helping you break loose from third parties, GonnaOrder allows you to digitally control customer data and store menu.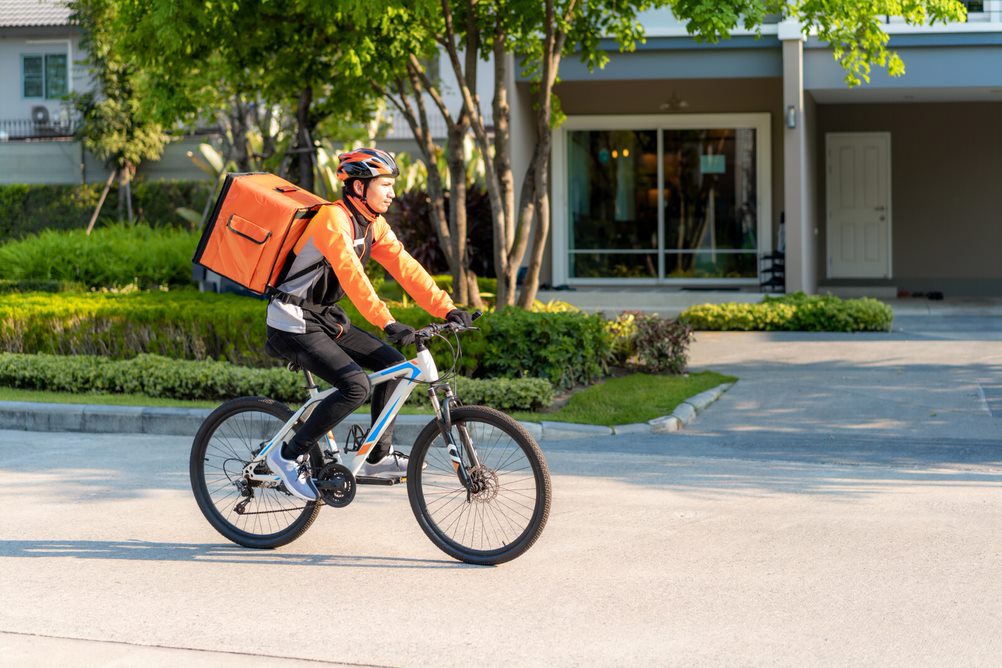 GonnaOrder technology is essential for the restaurant business of the future
Using the GonnaOrder digital platform, you will be able to strengthen your customer relationships and gain full control of the process from ordering to delivery in an engaging, efficient and secure way. In addition, giving the option of ordering through QR menus will delight your customers who will certainly appreciate the convenience. This will result in higher profit margins and greater customer retention—with a contactless dining experience from beginning to end.
"For me, it was a no-brainer to use GonnaOrder next to my commission-based delivery channel", says Makis Papavergos from BUR-GER Restaurant. "I was searching for an online ordering system for my restaurant. My competitors were already using QR menus and table ordering so I had to choose something better. Keeping up with business trends is a must if you want to stay ahead of the game".
Benefits of using GonnaOrder for online ordering
0% commission on all orders
Give special promotions or free gifts with every order
Promote the dishes of the day or week
Motivate your customers to order with discount vouchers
Start building and managing your own customer base
Get your own website to promote online ordering
Receive unlimited orders for an affordable fixed rate
If customers remain digitally engaged in the future, contactless ordering solutions will be essential to the running of a restaurant. These features will get customers back to their favorite restaurants.
Listening to customers' needs has always been essential to the survival of a business; the pandemic hasn't changed that. After a tumultuous year, it's time for hospitality businesses to take delivery business into their hands. And even though it might be costly, the risk is worth the benefit.
"With GonnaOrder I can now save hundreds of euros per month. I do not pay commissions per order  placed by my loyal customers", Papavergos said.
If all the above sound interesting, create your own digital store and menu today here.