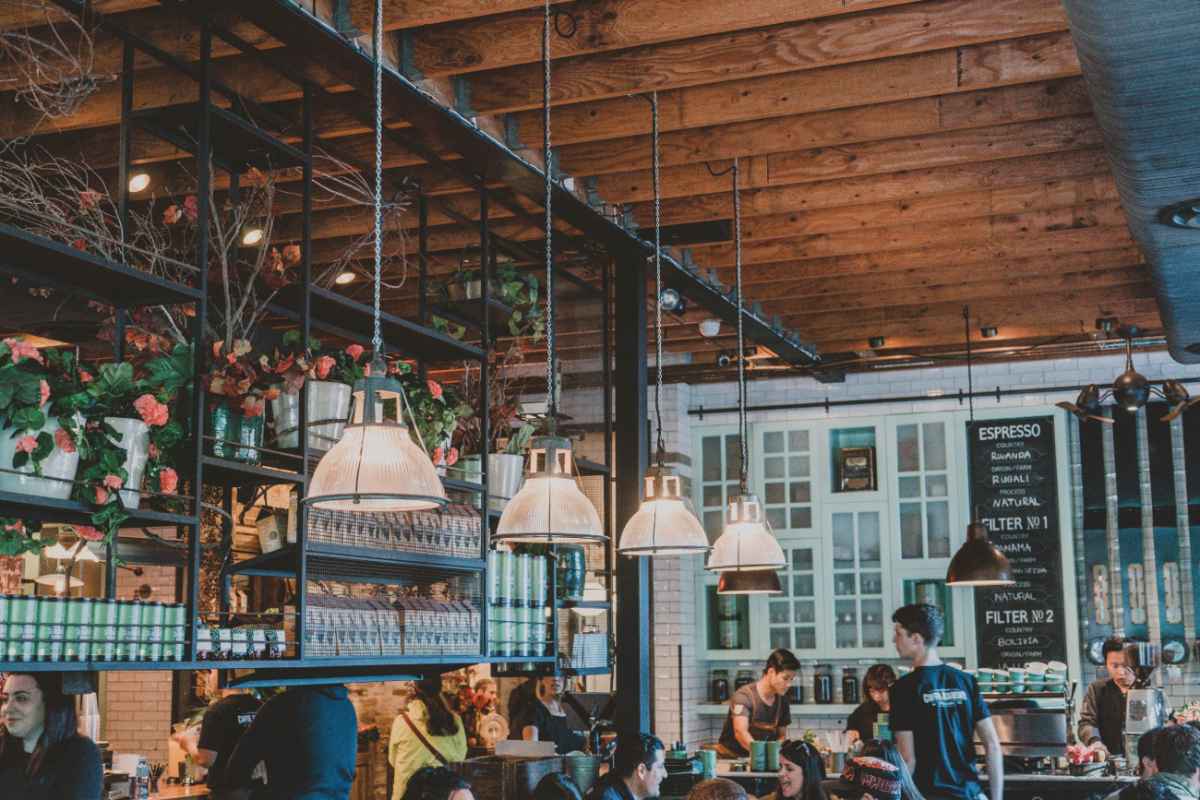 In 2020 and 2021, the hospitality industry had to rapidly change and adapt because of coronavirus. The pandemic altered consumer behavior and how people order food and drinks. In this article, we will show you how contactless online ordering and QR menus are transforming restaurants and entertainment joints.

Digital transformation is driving the customer experience in 2022. Food and dining will remain a heavily digital experience and you will need technological solutions to remain afloat.
While we don't know much about what lies ahead, the following trends will remain after the pandemic.
Automation and contactless online ordering solutions that minimize human interaction
There's no doubt that 2022 will be a contactless year. Restaurants, bars, and pubs will have to streamline their offering and ordering processes. Investing in online ordering technology will support businesses to minimize staff interaction with customers, as well as customer interaction with other customers. GonnaOrder's cutting-edge technology supports:
Contactless service: from ordering to payments
QR menus & remote ordering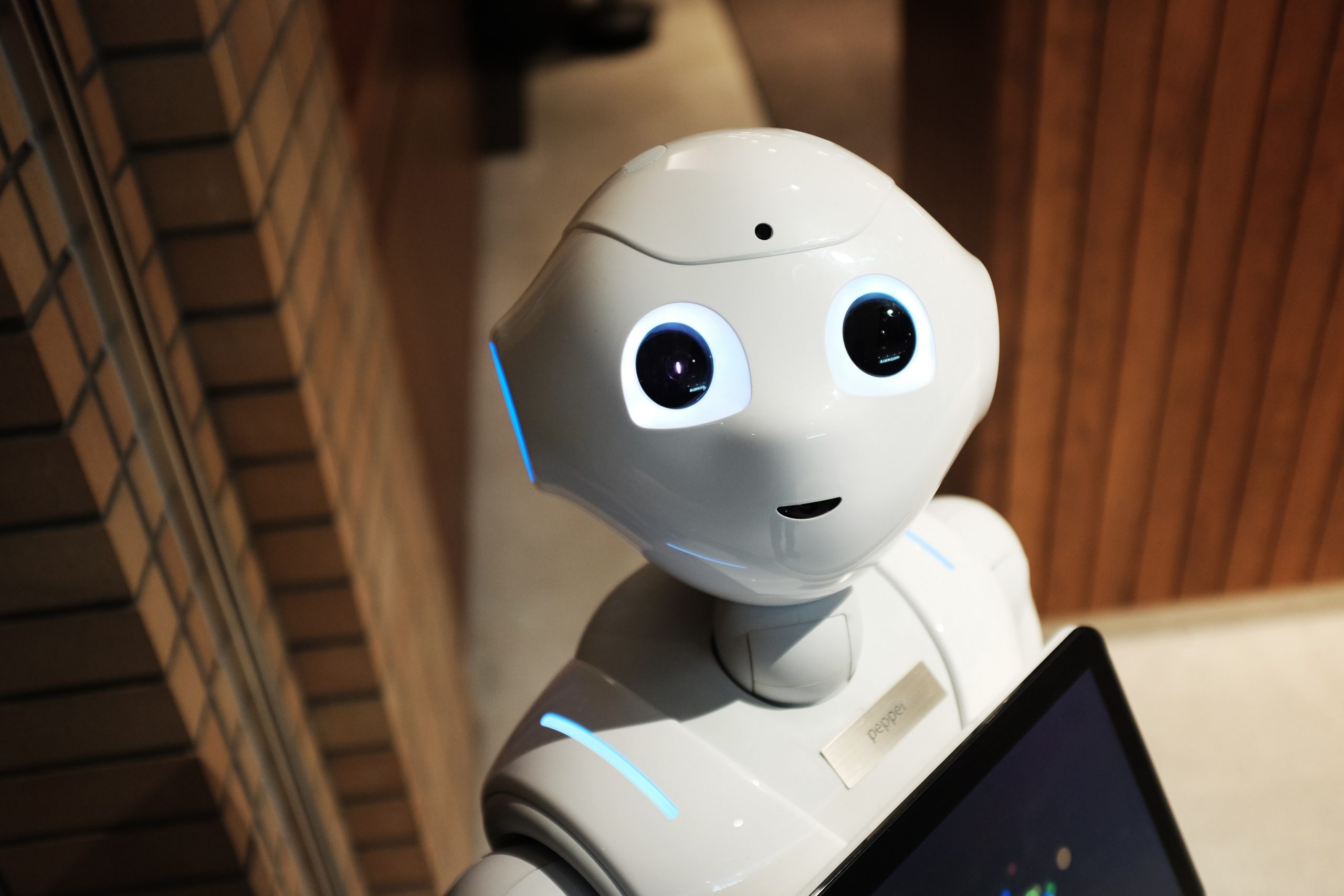 Health & Safety First
Forget big communal tables and maximizing the use of your business's space: outdoor dining and flexible indoor layouts will be the trends for 2022. Social distancing means hospitality businesses will have to retain the minimum distance between tables and guests. By using the GonnaOrder online ordering system, your business will be able to design and manage its table ordering process. If you relied on your bar or restaurant being full of customers before the pandemic, now is the time to reorganize your space efficiently and recover some of your losses.
Customers eat and drink in shifts (no waiting time, no customers interacting while waiting)
Online (table) ordering service, to order in advance (faster service, reducing waiting times )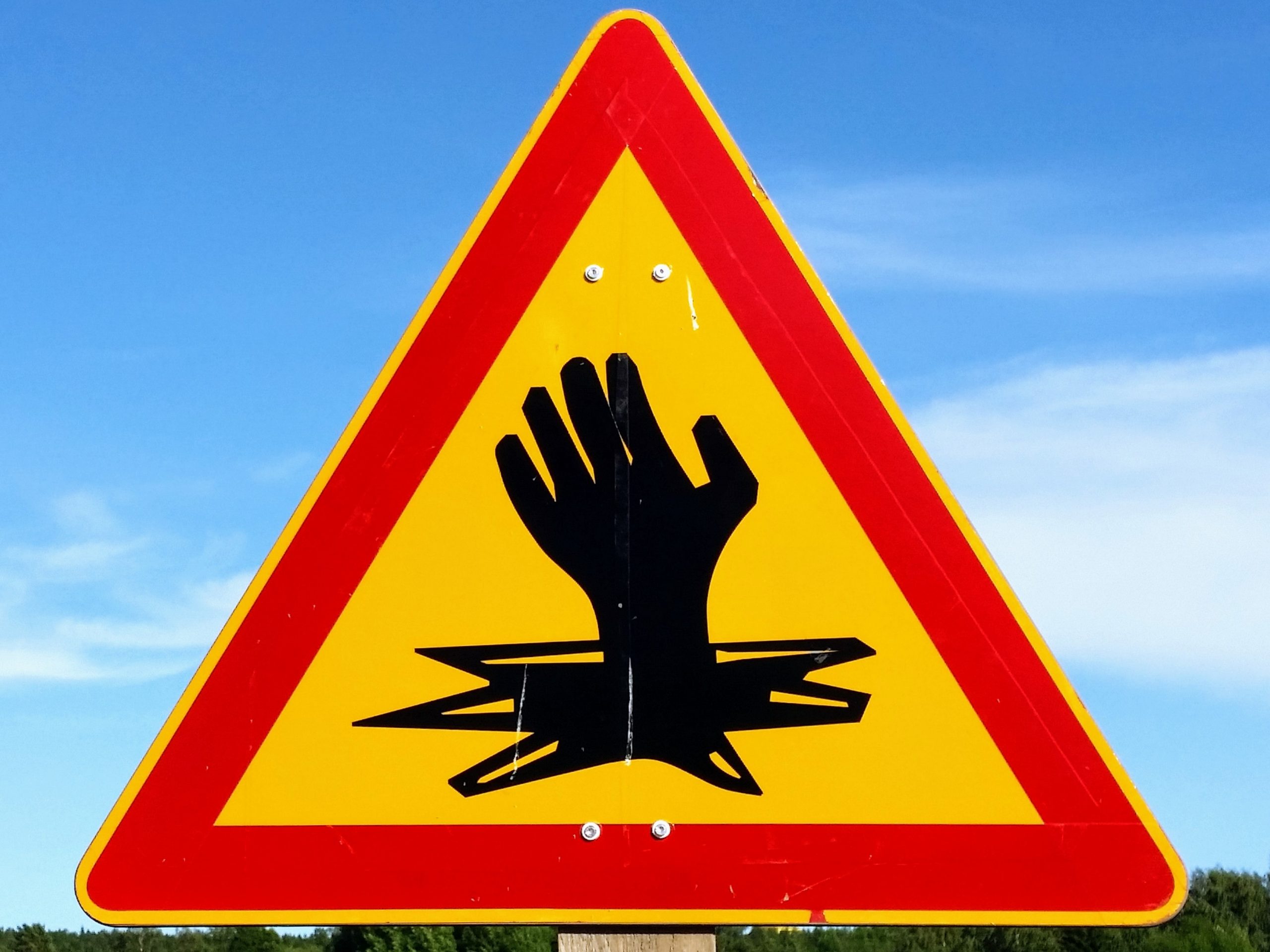 Personalisation & Unique Experiences
It's the year of contactless connections. Businesses can use their online system data not only to optimize processes but also to gain insights into their customers' habits, in order to design unique experiences. By using big data or AI-powered solutions stores can offer a personalized service to their customers. Luckily, GonnaOrder online ordering system supports data driven menus where you can adapt your menu based real time data.
Refocus on connections with the community
Loyalty programs
Personalised menus
Sustainability
Consumers are becoming more environmentally conscious and this is also reflected in their food and dining choices. Consequently, sustainability has become a hot topic in the hospitality industry in recent years. Less food waste, local produce, less plastic, and more vegetarian and vegan menu choices are all trends that will be driving this year's developments. By adopting an online ordering system, your restaurant, pub or bar has a lot to gain.  Online ordering and QR menus can further help you efficiently manage customer expectations for pre-orders. Additionally,  a digital ordering system can help you keep track of daily orders for individual offers. You can, consequently, prepare enough of what customers need and reduce food wastage.
Local and sustainable produce
Food waste management
Vegetarian and vegan meals
The pandemic has put a new focus on payment options and online orders, accelerating many trends that were already there before. Therefore, we can only hope that restaurants will see the light and adopt the technologies and systems that align with these trends.  The future of the drink and dining service industry is digital. And if had had already started losing business owing to the tough economic environment, you may want to learn how GonnaOrder can help you win back your customers.