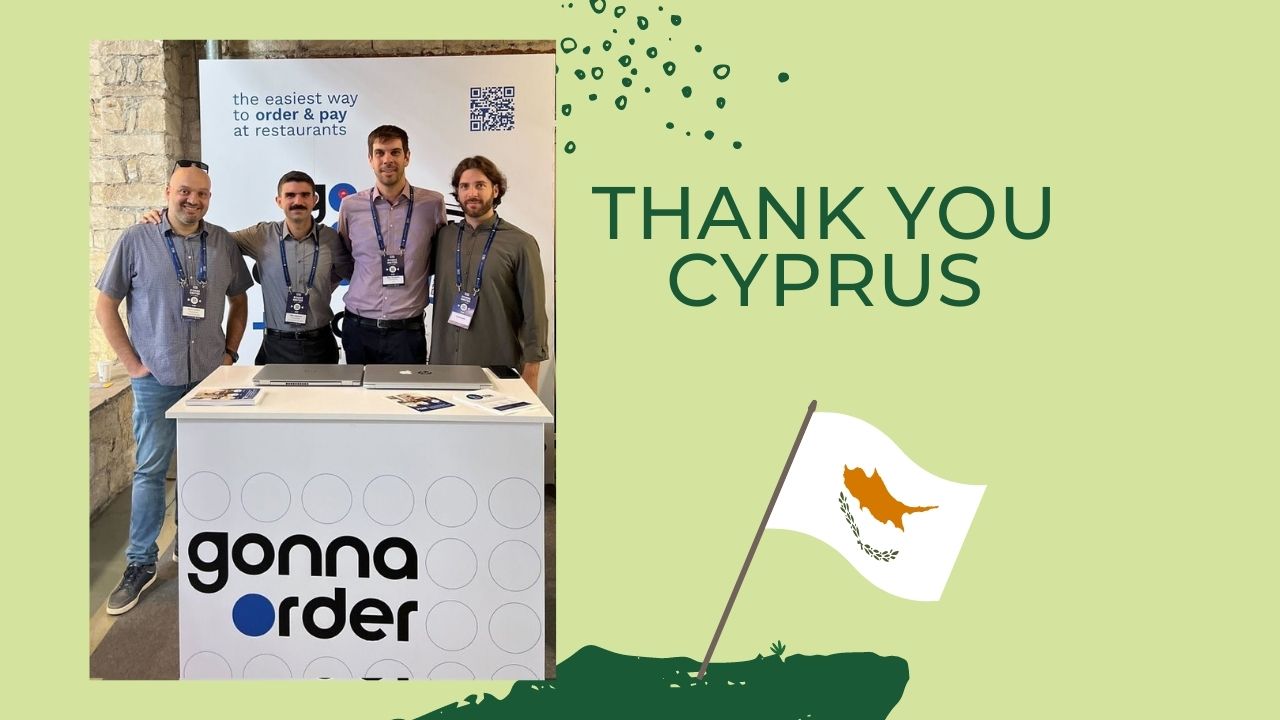 For three days starting October 19th, the GonnaOrder management team camped at the Reflect Festival 2022 in Limassol, Cyprus. The event attracted over 5000 thousand entrepreneurs, IT specialists, Scientists, academics, and corporates.
Reflect 2022 was packed with powerful speeches and keynote presentations by industry leaders and entrepreneurs. There were also panel discussions and a display of hundreds of innovative solutions created by companies worldwide. The attendees had the opportunity to network and exchange ideas with their peers.
GonnaOrder CEO, Nikolaos Magoulas, attended the festival and delivered a keynote presentation on the future of online ordering. Participants were also able to visit the GonnaOrder booth, where our team presented the powerful features of our ordering solution.
For more information about Reflect Festival 2022, visit https://reflectfest.com/