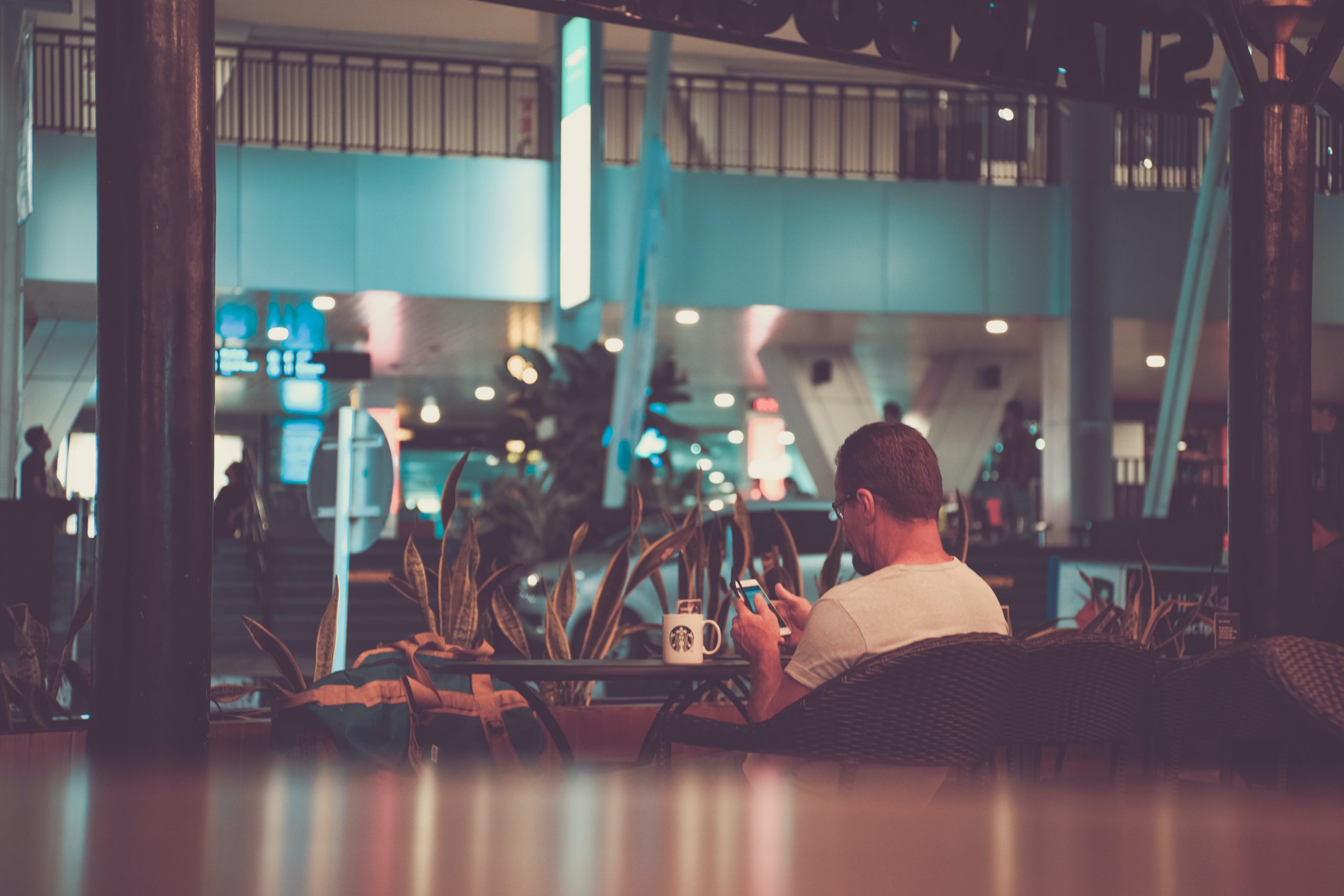 The impact of Coronavirus is subsiding in different countries across the world. In turn, the hospitality industry players have their fingers crossed hoping that the decline will bring positive change in 2021.

Since the pandemic started ravaging economies across the globe, QR code menu and online ordering have become a norm in the hospitality industry and particularly restaurants.
QR code menus have been the most prevalent form of digitization adopted by hotels and restaurants during the lockdown days. Even though the older generations still prefer traditional table service, millennials and people in the generation Z age brackets saw this as a convenient way to serve oneself from the palm of the hand. And considering that these two groups form a significant proportion of the population, you can as well assume switching your physical menu with a QR code will likely attract more sales. In fact, 2020 research indicates that contactless menus and the whole aspect of self-service increase the order values significantly.
Further, given the restrictions imposed to curb the spread of the virus, contactless menus were, and remain the number one way of reducing contact between restaurant wait staff and customers. However, the QR menu can only be used effectively for table ordering as opposed to pickup and delivery orders. But wait a minute, have you considered online ordering?
It would be an understatement if we said that online ordering has benefited restaurants during the pandemic. In fact, many restaurant managers and owners can attest that online ordering has been the lifeline for their premises and that it kept them in business while other ventures were closing. And speaking of online ordering, GonnaOrder ranks high among the software you can use to achieve streamlined table, pickup, and delivery orders. It comes with advanced features to control every aspect of your store.
Going forward, experts in the hospitality industry have projected that the acceptance of contactless menus integrated with contactless payment systems will increase beyond 2021. Luckily, these are among the key primary features that GonnaOrder brings to your store.
The key benefits of QR menu and online ordering systems
Reduced cost of labor: With a contactless QR menu, customers can place orders in your store without the help of wait staff. This means your store can run effectively with less staff and you hence cut on salaries and wages.
Reduced workload for you and your staff: Adoption of online ordering and QR code menu implies that customers will be doing what was previously known as order taking. Restaurant staff will therefore not move back and forth taking orders and serving customers.
Increased chances of business growth: Online ordering systems, and GonnaOrder in particular come bundled with marketing features. You can exploit these to reach a wider market and hence increase your chances of growth. Further, opening up your store for online ordering can appeal to a new group of individuals who want take-out meals.
We certainly hope that your restaurant business will do better in 2021 and beyond. That said, we invite you to register with GonnaOrder today and enjoy the benefits of a streamlined, digital menu and ordering system.