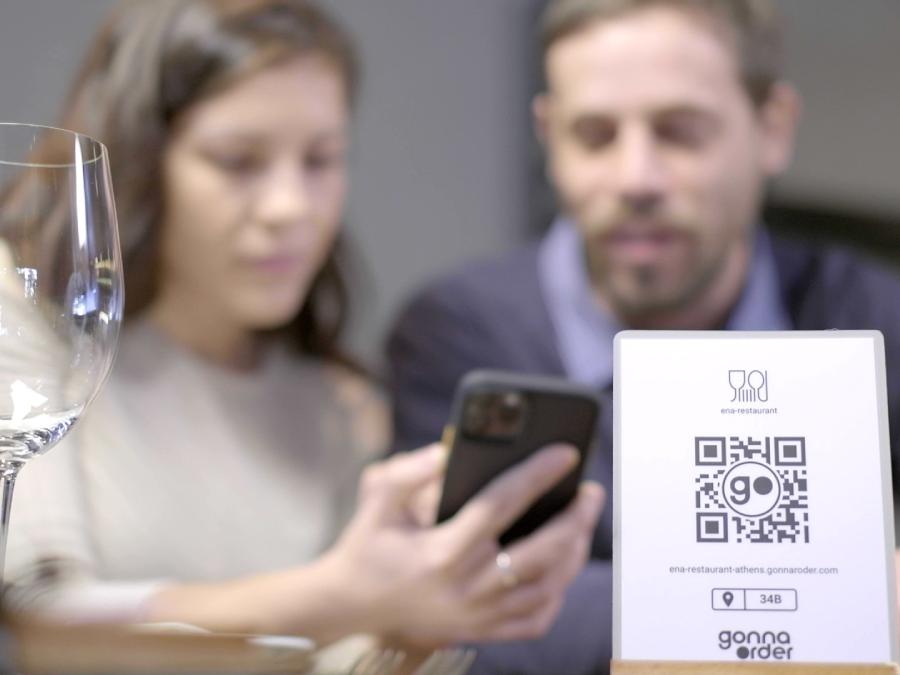 84% of UK and US dining customers have at least once used a QR code menu to order and pay for food. Overall, 73% of customers are concerned about having to touch a physical paper menu in the post-pandemic era. That is not to worry about since GonnaOrder's QR code ordering is all you need to keep customers coming back.

Reusable menus used to be the norm before the arrival of the Coronavirus pandemic with restaurants and some other businesses reluctantly adopting technology. However, things have changed with the pandemic forcing businesses to adopt new and re-invented technologies.
Hotels and restaurants have increasingly adopted QR code menu and ordering systems, thanks to their convenience and safety promise. Digital menus offer a high reusability level compared to physical menus and that explains why more and more businesses are switching to QR code ordering systems.
A digital menu can help reduce customer-waiter conversations and cut physical interactions to the necessary minimum. Consequently, this would help maintain cleanliness and adhere to recommended health guidelines while at the same time improving wait staff's productivity.
How QR code menus work
A QR code is usually a digital image printed on paper or displayed on a screen. When used for online ordering, QR code menu's working can be captured in 4 steps:

Scan: A customer scans the QR code with a smartphone.
View: The customer's mobile device reads the QR code and converts it to a URL. Customer views your digital menu via your store URL.
Select & order: Customer selects items they would like to order. They can optionally add such items to the shopping cart and place an order.
Pay: Depending on the settings you have selected for your store, a customer can pay for an order during placement.
With GonnaOrder, a QR code menu links directly to your store. Therefore, customers are redirected to your digital store to view, select, order and pay for products. Still, GonnaOrder is flexible and allows you to configure your store to enable or disable ordering and online payments.
Getting started with GonnaOrder QR code ordering
You can create your GonnaOrder QR code menu and receive your first order on the same day. Below are the key steps to start selling with GonnaOrder.
Store creation
To create your QR code menu, you need to register a GonnaOrder account and create a GonnaOrder store. GonnaOrder only required minimum information during the registration and store creation process. Some of the information can be updated later.

Upload catalog
GonnaOrder allows you to upload your catalog using a Microsoft Excel file. You download a catalog template file and fill in information about your products. Read how to manage catalog via excel.

Register tables, rooms and locations (optional)
If you will be offering table service orders, room service, and delivery to location orders, then you will need to register these facilities in your store. They can help identify where orders should be served or delivered. You can skip table and location creation and return to them later. Read how to manage tables and locations from our help center.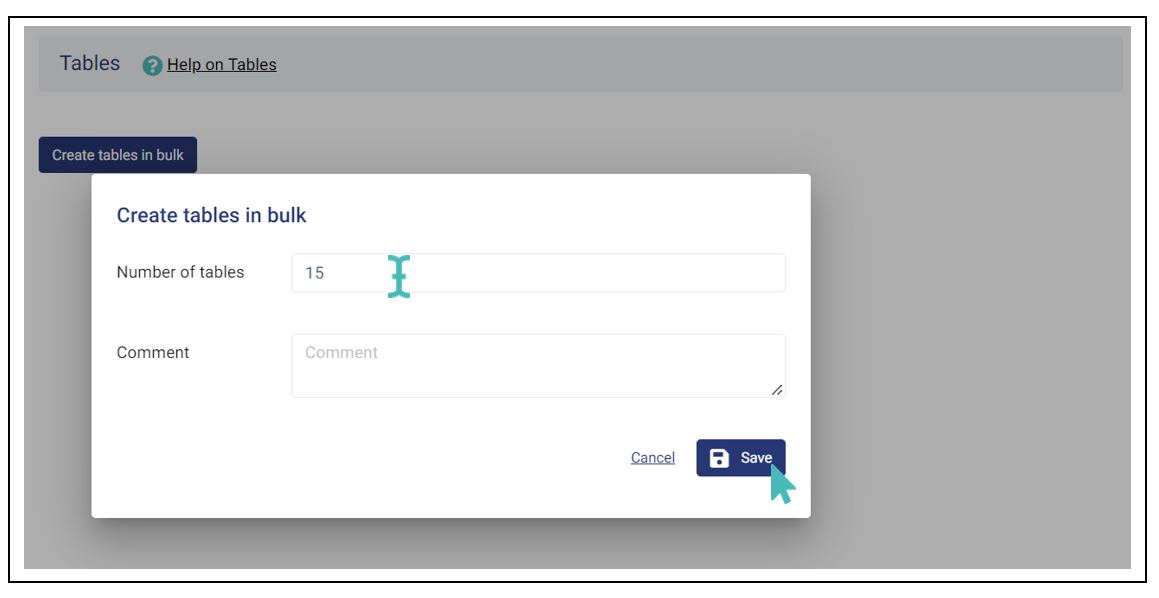 Share your QR code menu
On successful creation of a GonnaOrder store, you will have a store QR code menu that you can print and share with your customers. The sharable QR code is available in your GonnaOrder store administration dashboard under Share & Preview menu. In addition to sharing your QR code menu, you can also share a customized store link with your customers. Available customizations include updating the ordering date, disabling ordering and changing catalog language.

The bottom line
Contactless menus are the future of ordering and QR codes are part of the technology that restaurants are using to attract more customers and ensure revenue. GonnaOrder QR codes are designed to help you streamline your operations and increase revenue. Creating and sharing your GonnaOrder QR code menu is easy and you can accomplish it with little or no help.