Having photos is an important factor to the success of your store and showcasing your products to your customers.
There are 3 types of photos that GonnaOrder supports for stores users to upload
Menu item photos for each of the product offer of the catalog
The store cover photo that is a single photo for your store
The store logo for your store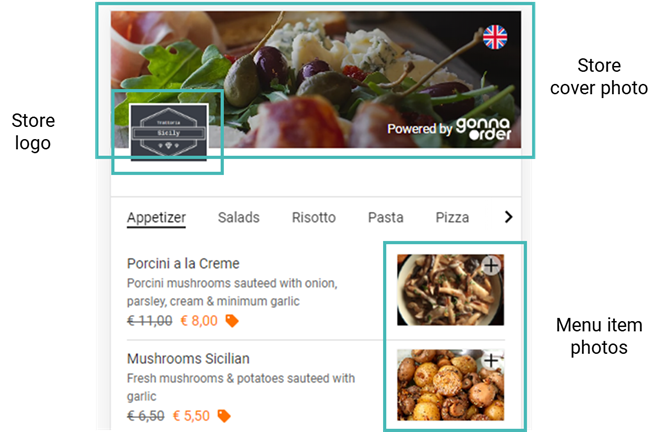 In this page you can see guidelines on the picture sizes, ratios and dimensions
Menu item photos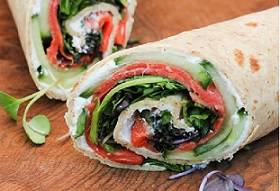 Menu item photos should be ideally in a ratio 3:2 – where 3 is the horizontal dimension and 2 the vertical dimension. The closest that the picture is to this ratio the best it will be displayed. Menu items are always displayed in this ratio of 3:2, so if a picture has different ratio, it will be resized and cut to be displayed in the 3:2 ratio.
The recommended image size is 575x384px, but any pixel size above this size is acceptable and the image would be automatically fitted to the above mentioned dimensions.
Store Cover Photo

Your store photo is displayed when the store loads
There are two ratios display for the cover photo
5:1 for desktop and tablet resolutions
3:1 for mobile resolution
The maximum width of the image should be 992px. Since the same image is used to for mobile version the maximum height that will be displayed is 331px. So ideal image resolution would be 992x331px.
You should have in mind that the top and bottom part (top and bottom 66px) of the image would not be visible on desktop. For store cover photo you should use therefore an image that is more panoramic and has the majority of the part in the middle rather than spread across its height.
Store Logo
The ideal ratio for a store cover photo is square 1:1. However you may choose to upload any other ratio. The logo will not be cut but will present resized version of maximum 120px width and appropriate height. The recommended image dimension for store logo is 120x120px.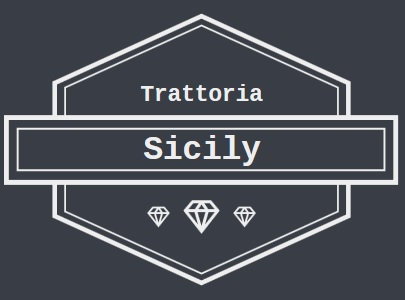 Image Format & Size
Even though GonnaOrder accepts images up to 5MB you should always try and upload the lowest optimized size of the image. If properly sized, the image does not need to be bigger than 10-20 KB.
You could use some free and simple online tools for reducing your image sizes such as: https://tinypng.com/. Remeber the faster your store loads the better user experience will be provided for your clients.
GonnaOrder supports png and jpg formats though it is recommended that you use png formats for images as they are more optimized for web viewing