GonnaOrder has made it possible for you to use a mobile application to manage your store.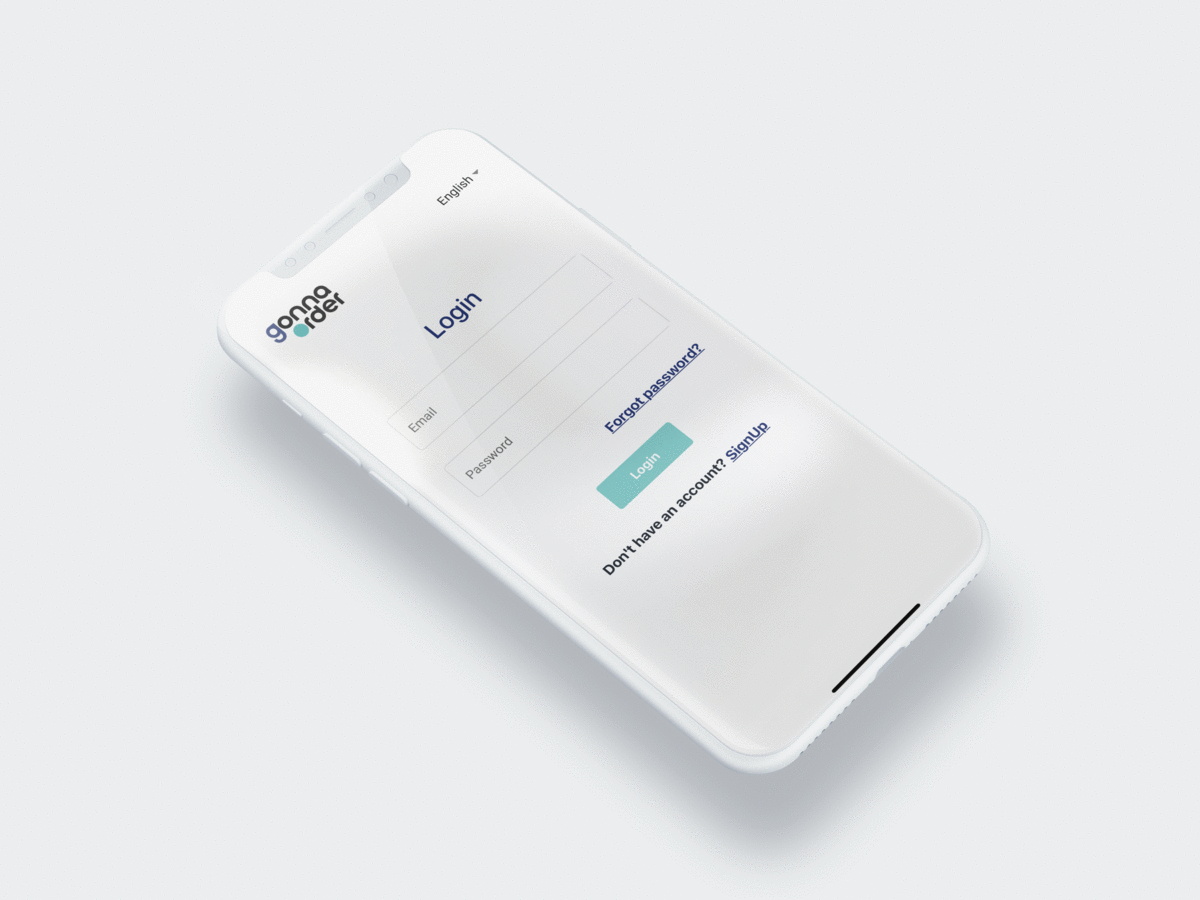 The GoAdmin iOS App is available for download from the Apple App store and we invite you to download it and enjoy the convenience of handling orders from the palm of your hands.

With the GoAdmin iOS app, you and your store staff can:
Enable notifications for incoming orders,
Register store printers and enable automated order printing,
view the list of orders, and
Accept or reject orders
Find out more about the supported functionalities of the app as below.
Please let us know if you encounter any issues while working with the GoAdmin iOS app. We will be glad to help.